New episodes daily
Yoto Daily delivers a morsel of ad-free audio goodness every single day. Find the monthly schedule here and get to know your host, Jake, below!
What you can expect to hear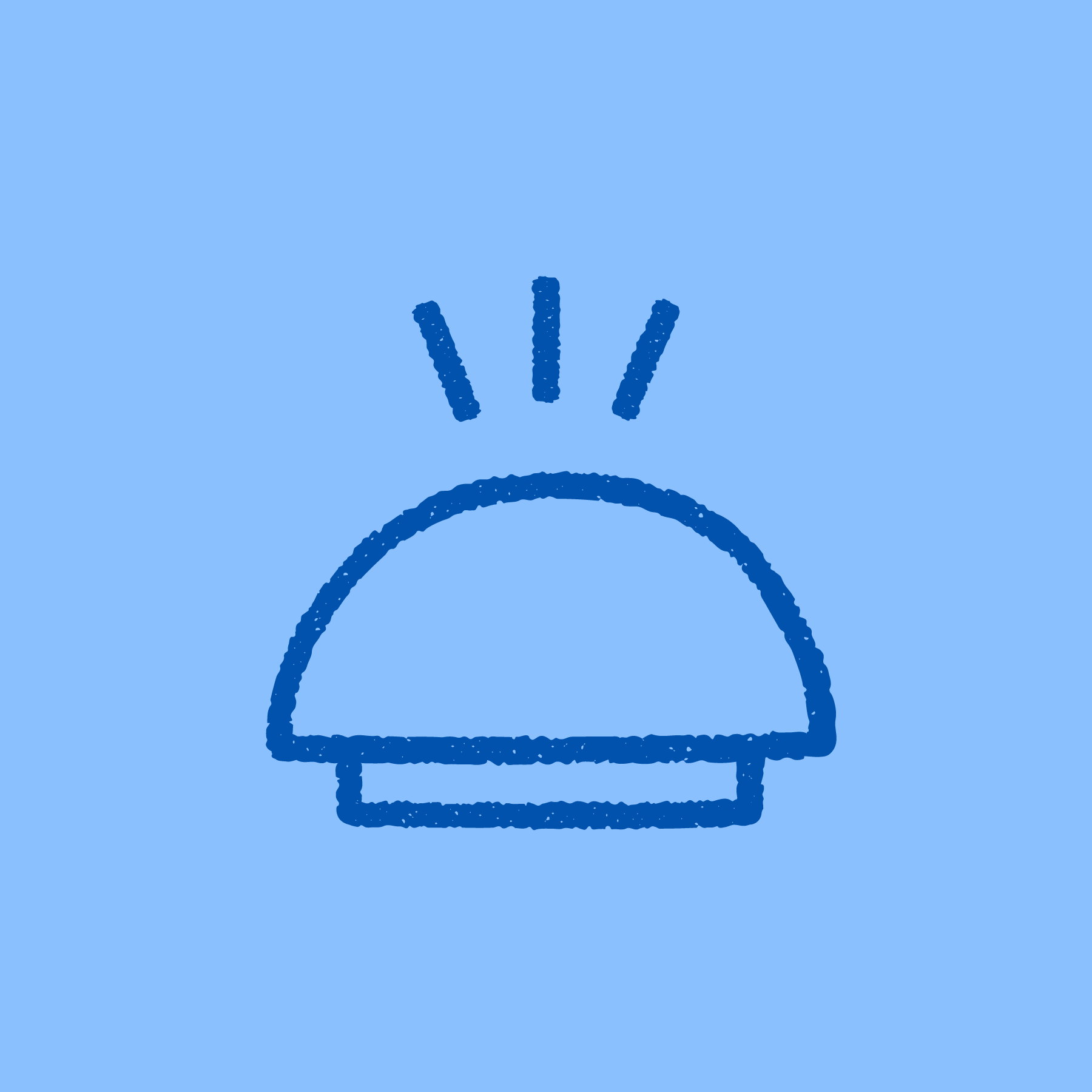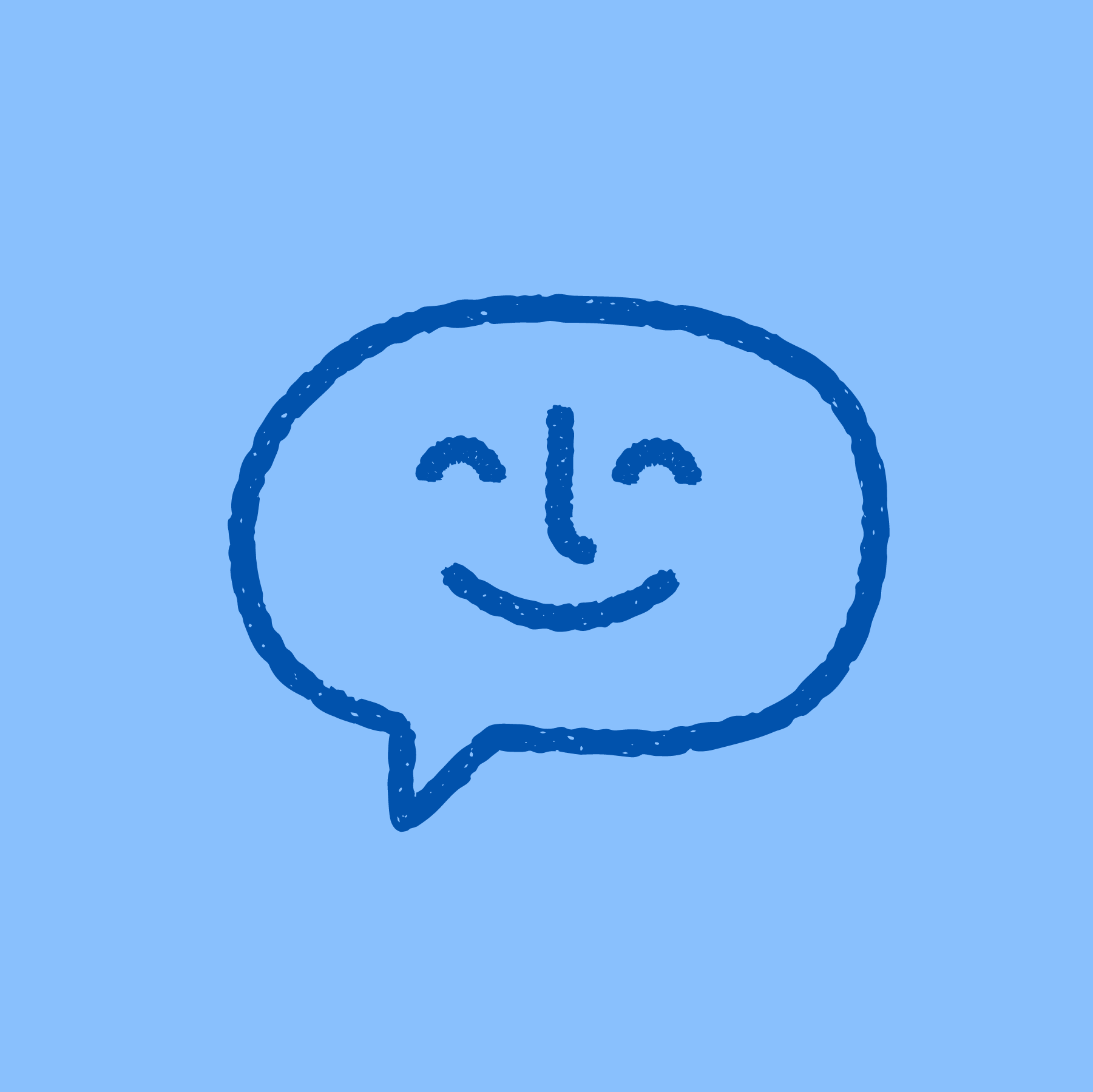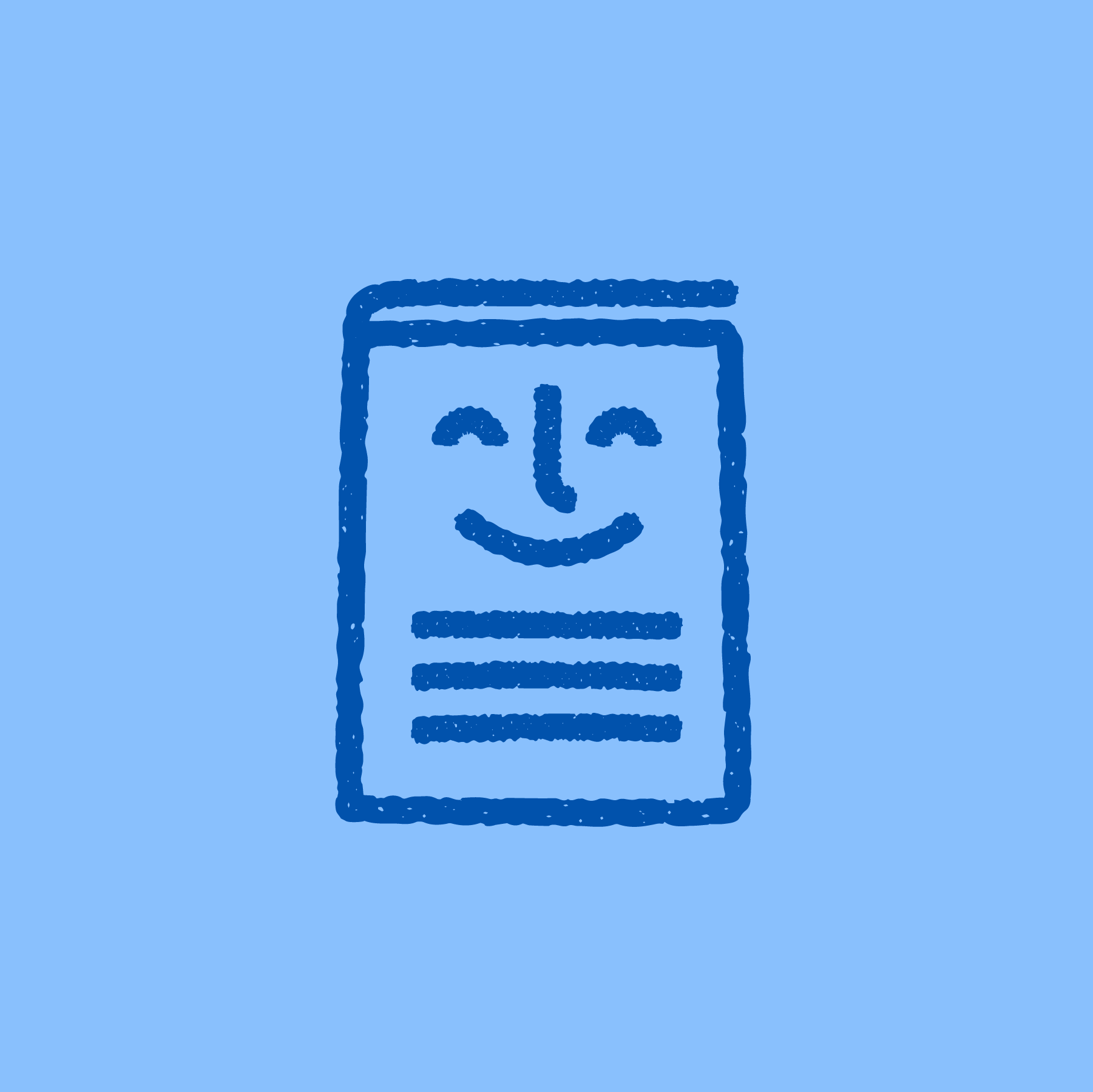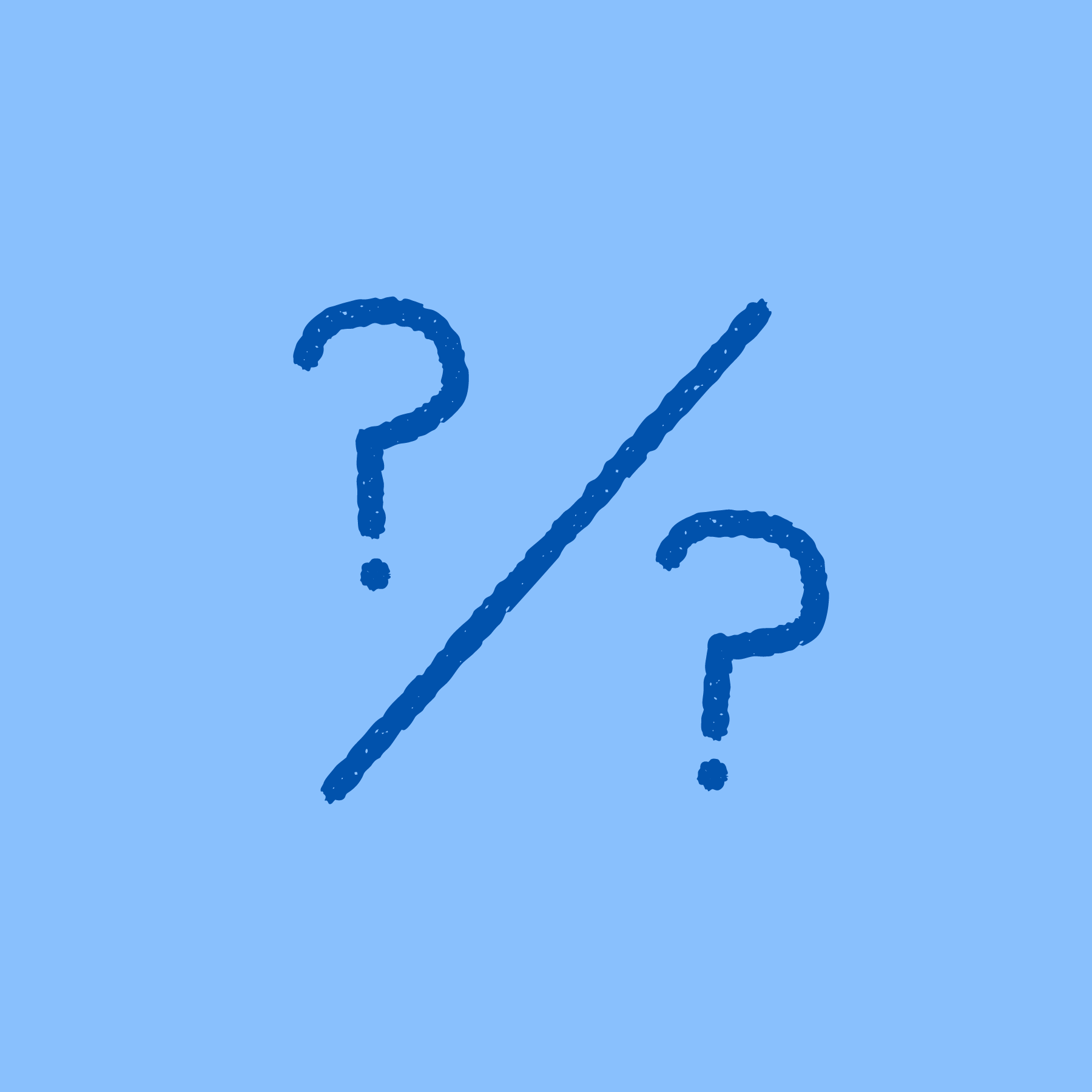 Your host
Yoto Daily is hosted by Jake, a father and former elementary school teacher whose sing-song voice reveals mind-boggling facts, cracks rib-tickling jokes, and inspires little listeners through games, draw-alongs, and other fun activities.
Ways to access Yoto Daily
Did you know we have a French version?
Mini Journal is the French version of Jake's Yoto Daily, hosted by scientific journalist and mom Tania with updated episodes available Monday, Wednesday and Saturday. Listen to Mini Journal within the free Yoto App on your smartphone or customise the right-hand button on your player to access the podcast with a simple click.
A world of podcasts
Find your next favorite podcast inside the free Yoto App and link it to a Make Your Own Card for fast access wherever, whenever. Got a podcast that isn't in the app? We've made it easy to link these to a Make Your Own Card, too! Find out more here.